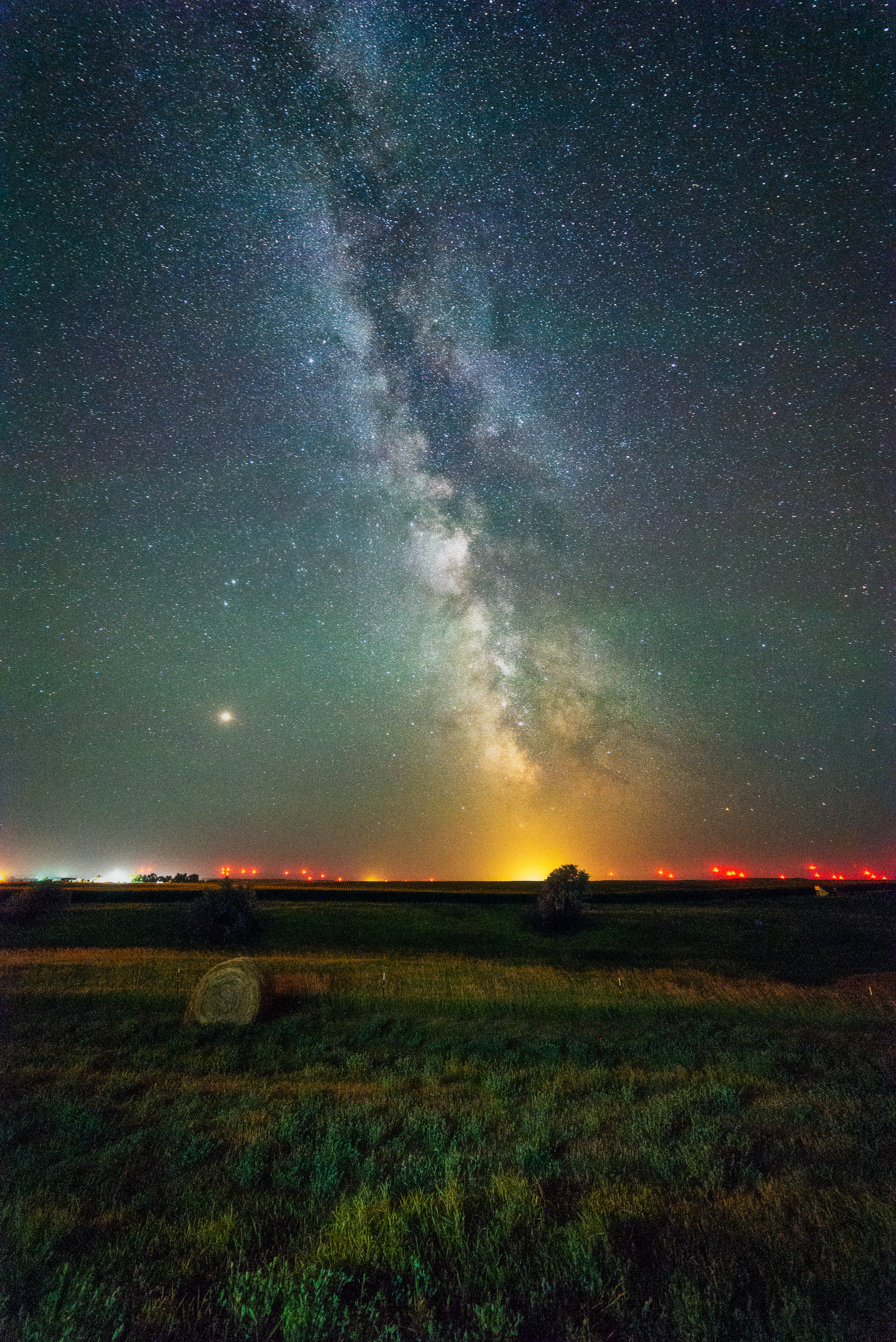 "August and His Friends" - taken August 4th, 2018
Q

: What is photo of the week?
A

: Photo of the week features a new photograph each week (usually one of my most recent photos) and promotes it on sale for 15%. A new photo is added each week and the featured photo will always be 15% off.
PREVIEW THE "VIDE NOIR" COLLECTION:
COMING SOON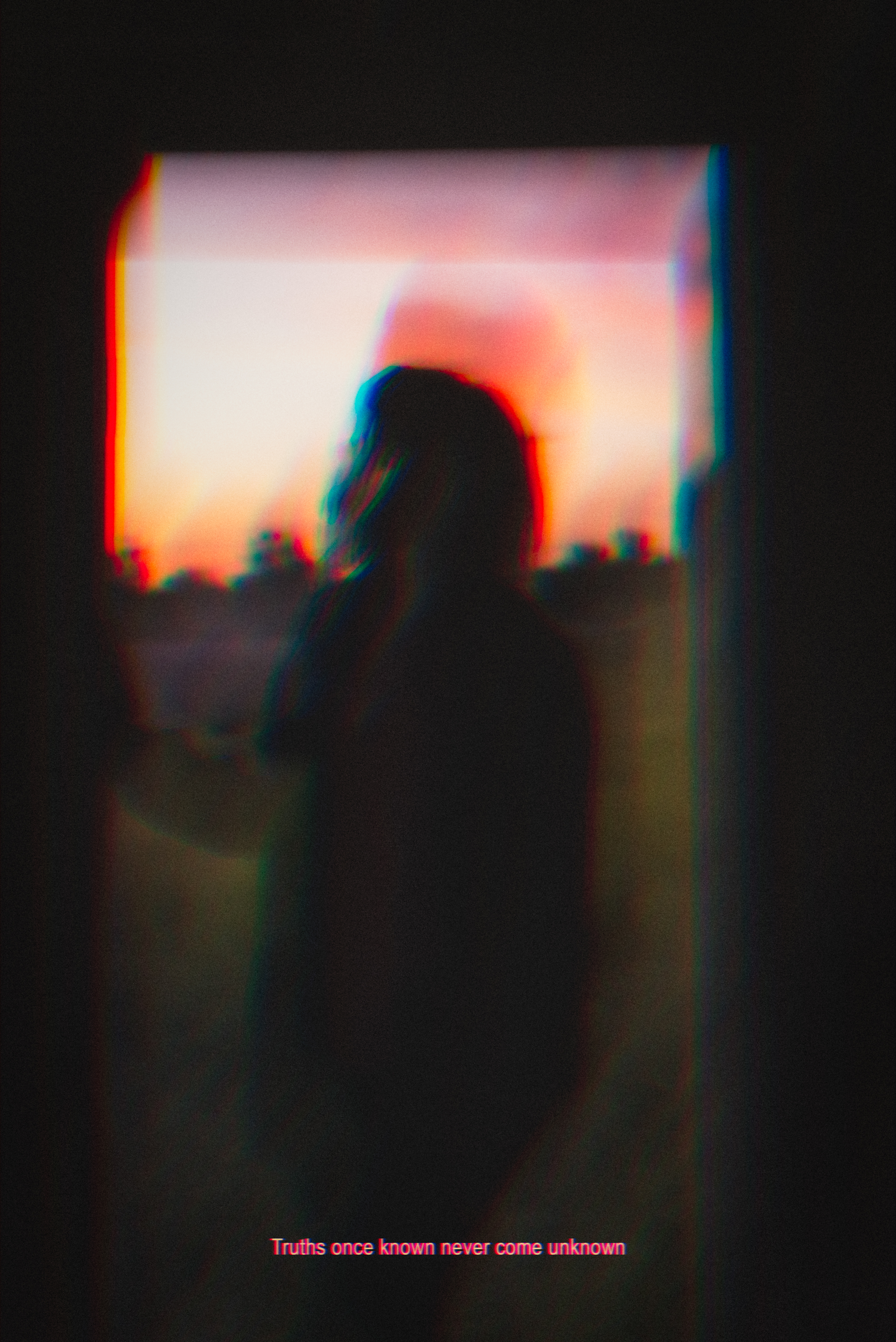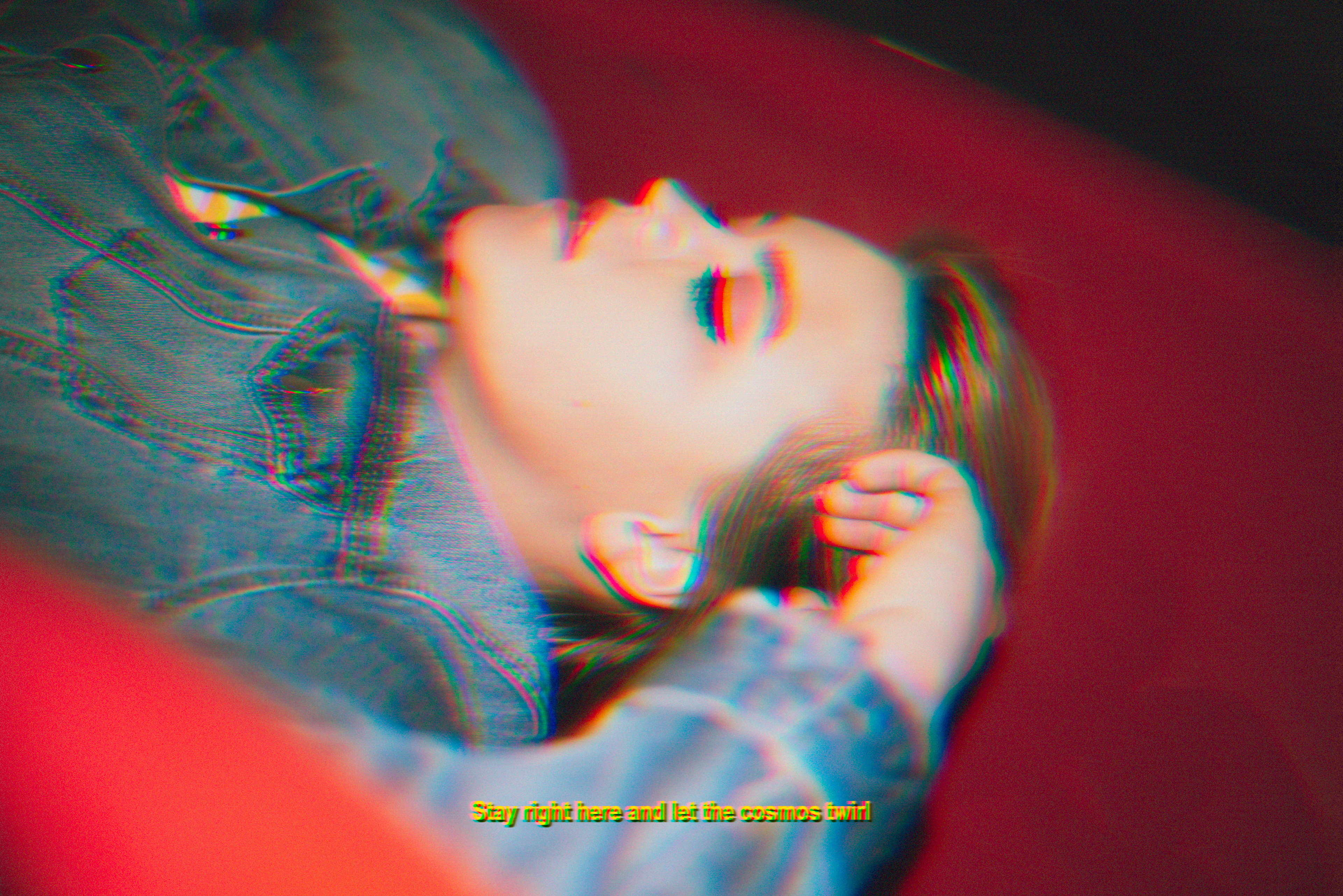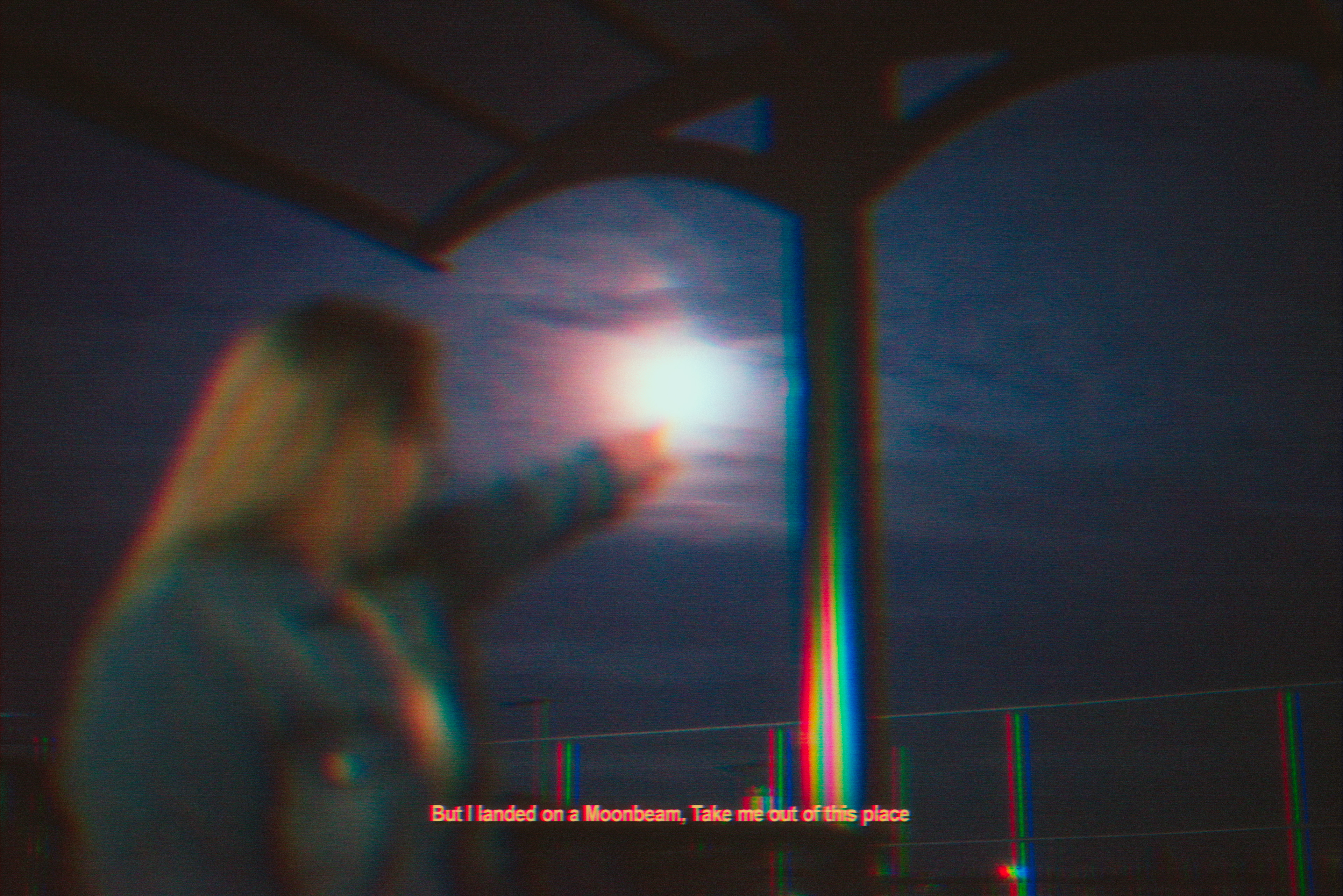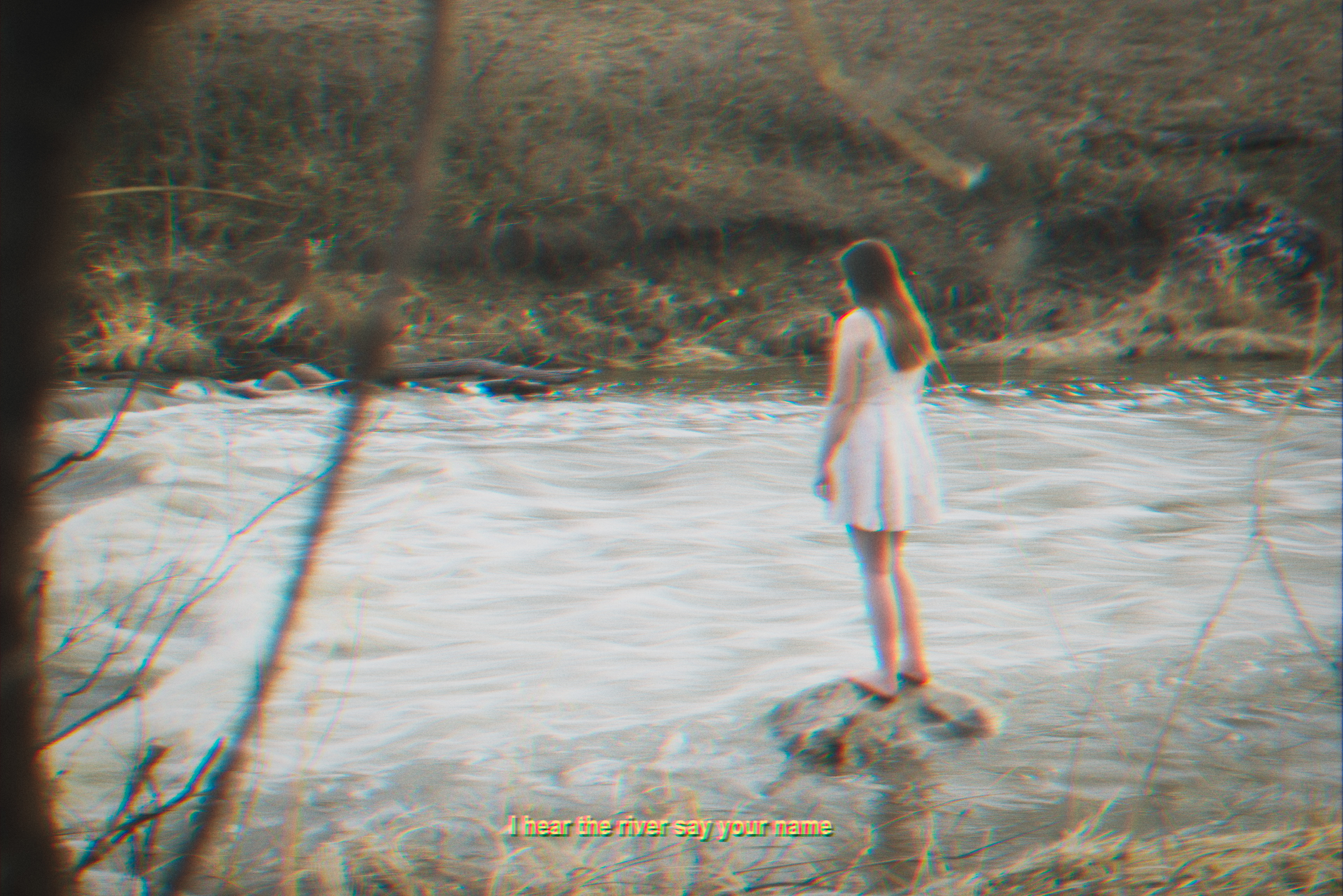 SAVE 15% ON ALL METAL PRINTS
ends August 30th, 2018 11:59PM CDT
"What I really need is to get clear about what I must do…What matters is to find a purpose, to see what it really is that God wills that I shall do; the crucial thing is to find a truth which is truth for me, to find the idea for which I am willing to live and die."